Minny Grown Difference
As native Minnesotans, we embrace our Midwestern roots and take pride in supplying our customers with the highest quality hemp CBD products, produced from seed to sale by Minny Grown.  Known locally for winning the Midwest CBD Cup, our award-winning tinctures and hemp extract products have quickly become a local favorite. 
Our unique approach to seed to sale cultivation and processing allows us to maintain direct oversight and ensure quality throughout each step of our process. All of our hemp CBD is grown, processed, and formulated within a 30-mile radius of Minny Grown headquarters. 
Beyond testing our products in-house, all of our CBD is tested and verified for safety by a third party laboratory. This is because we are dedicated to bringing the highest quality, and the most trustworthy hemp CBD products to local consumers. By integrating science and research throughout each step of the process, we aim to deliver the most trusted hemp CBD products on the market.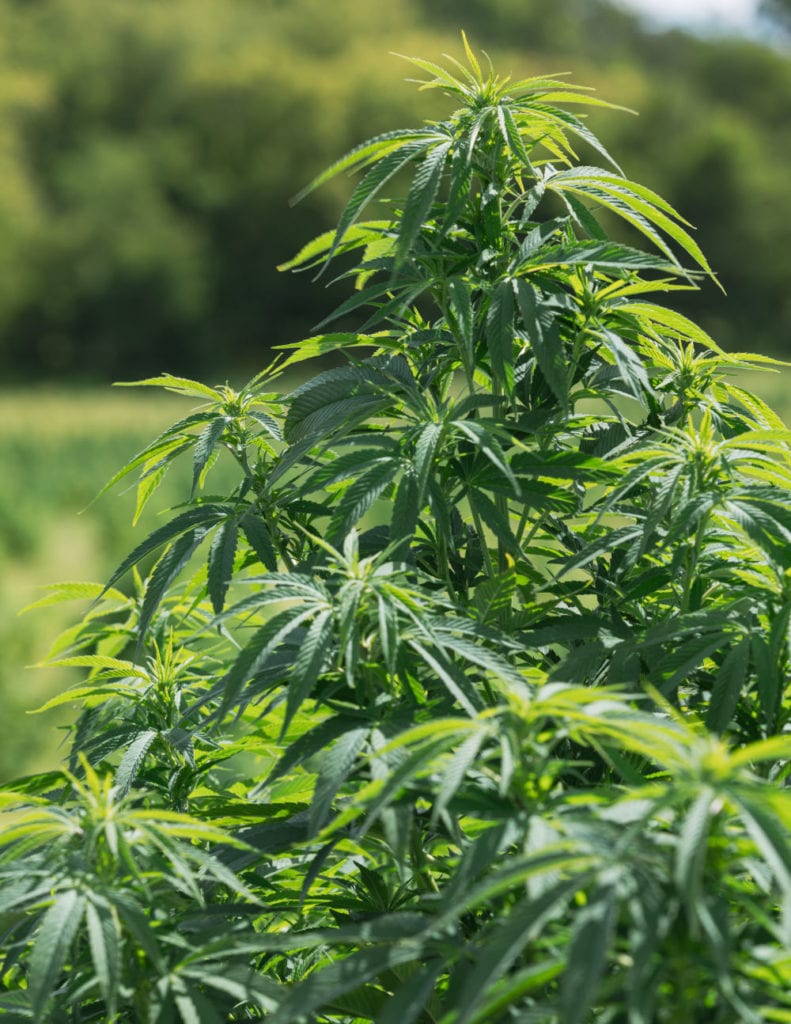 Why MN Hemp?
At Minny Grown, we strongly believe in letting the land provide the foundation from which our products can stand. Exclusively cultivated in southern Minnesota, our hemp plants are farmed organically without the use of costly irrigation or damaging fertilizers and pesticides. How is this possible?
Southern Minnesota is one of the most ideal growing environments in the world for outdoor cultivation, including hemp. With hemp cultivation in North America beginning as early as the 17th century, there have been a number of studies researching the natural ecosystems that best suit wild hemp plants.
It is now generally accepted that hemp populations are found in higher densities when growing in tallgrass prairie ecosystems. These ecosystems are distributed all throughout the Midwest, but most heavily concentrated in states such as Iowa, Illinois, Missouri, and Minnesota. These unique ecosystems are comprised of tall grasses, wildflowers, forbs, lichens, and woody trees and shrubs.
This makes southern Minnesota a favorable location for organic hemp growth since Mother Nature is able to provide an ideal environment for outdoor cultivation. Our mission is to prioritize the health of the environment and sustainable farming practices, and our Minnesota climate allows us to do just that.