With the legalization of THC edibles in Minnesota under HF 3595, cannabis infused edibles are now legal in Minnesota for adults 21 + and will be available for purchase starting August 1, 2022.
THC edibles are simply cannabis infused food and beverage products. They come in many different forms, but some of more popular products are gummies, tinctures and chocolates!
New To Cannabis Infused THC Edibles?
With the legalization of cannabis throughout the country, edibles are increasing popularity amongst all consumer groups. Edibles are a great option for those who don't want to smoke cannabis but still want to enjoy the benefits. The edible experience tends to be a little different than smoking cannabis. Edibles generally take longer to kick in, and may last longer than the high you would get from smoking.
It's important to remember that edibles take about 30-60 minutes to kick in, so starting with a dose of 5mg (one serving) is a great option. You always want to wait at least a couple of hours before increasing your dose as studies suggest that peak blood levels of THC occurs around 3 hours. This is when the effects of Cannabis Infused THC edibles are likely to be the most intense. If you're looking for a great dosing chart, check out this Leafly chart and article!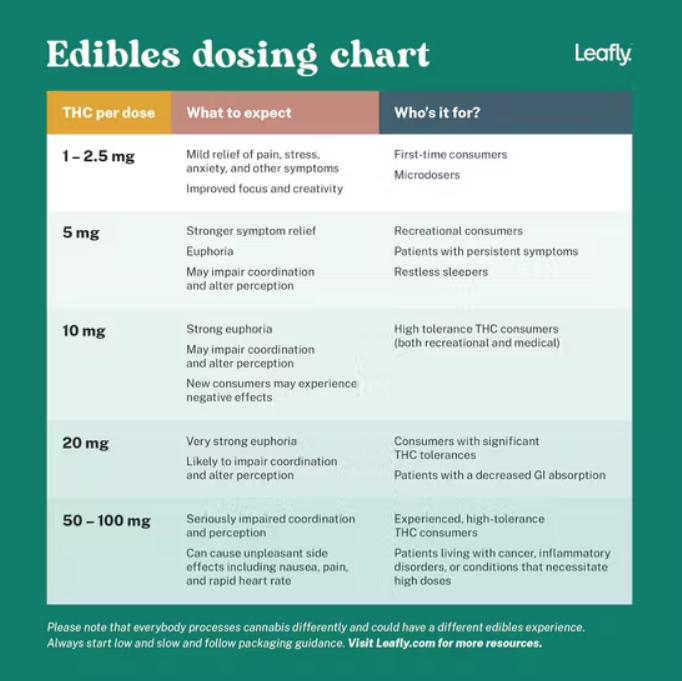 What are the benefits of THC Edibles?
If purchased from a state licensed manufacturer like Minny Grown, your edibles will be accurately dosed. This will lead to consistent experiences and benefits with the products. Edible users report relief from symptoms like pain, stress, insomnia, and more. If you'd like to learn more about THC as a cannabinoid, check out this article on THC that we recently wrote about.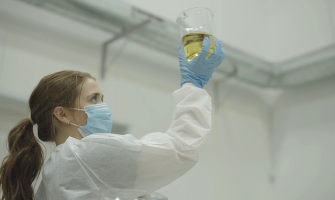 Is it Legal in Minnesota?
YES – Cannabis infused THC edibles are now legal in Minnesota and can be purchased directly through Minny Grown by adults 21 + years of age starting August 1, 2022.
Minnesota's new law (HF 3595) will officially allow for the sale of hemp derived THC edibles in the amount of 5 milligrams of THC per serving, with a maximum of 50 milligrams of THC per package. For those wondering, this is the same amount of THC that is allowed in states that have legalized adult use marijuana. For all intents and purposes, hemp derived THC is the same thing as THC derived from marijuana.

Minny Grown's Edibles Available August 1, 2022
Minny Grown's line of Cannabis infused THC edibles will be available for purchase on our website and Hastings location starting August 1, 2022. If you have questions, feel free to contact us at [email protected] or subscribe to our newsletter below for updates and promotions. Thanks for reading along!