Minnesota, June 3, 2022  – Minnesota's 2022 legislative session ended with little progress. However, there was one issue that both parties came together on this year, pot! As of yesterday, Governor Tim Walz signed HF 3595, which will officially allow for the sale of hemp derived THC and CBD edibles starting August 1, 2022. 
Are THC Edibles Legal in Minnesota?
The answer is yes! Minnesota's new law will officially allow for the sale of hemp derived THC edibles in the amount of 5 milligrams of THC per serving, with a maximum of 50 milligrams of THC per package. For those wondering, that is half the amount of THC that is allowed in states that have legalized adult use marijuana. Importantly, consumers will still need to be 21 + years of age in order to buy the products.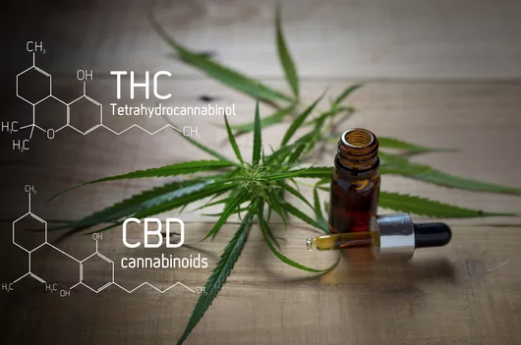 Minny Grown's THC Edibles Coming August 1, 2022
Minny Grown's line of premium THC edibles will be available for purchase on our website and Hastings location starting August 1, 2022. "The industry has been working really hard to get Minnesota to this point and for it to finally be here is just really exciting for Minnesota residents." Said Zach Rohr Founder and CEO of Minny Grown. "We couldn't be more excited about the future of Minny Grown and our mission to bring high quality cannabis products to Minnesotans." Said Rohr.
Is Marijuana legal in Minnesota?
No, marijuana is still illegal in Minnesota. The new hemp bill simply legalizes the the sale of hemp derived THC edible products, not marijuana. For consumers, this really doesn't mean a thing as the products will produce the same effects.
It's worth noting that out of the 47 states with a hemp program under the 2018 Farm Bill, Minnesota is the only state to officially legalize and regulate the sale of THC and CBD edible products. Lawmakers went even further by removing hemp derived THC from Minnesota's controlled substances list. Maybe even more shocking, the new bill clearly contradicts federal law as THC and CBD edibles are still not regulated by the FDA.
The Future of Cannabis in Minnesota
The future of Minnesota's cannabis industry is looking up! The new hemp reform bill is a transformative piece of legislation that will surely be followed by other states who have legalized the production of hemp. And although lawmakers didn't legalize marijuana in 2022, we did take a huge step towards full out legalization in Minnesota.