The CBD market is booming — which means that new and inventive ways to harness the benefits of this product are coming out every day.
What Exactly is CBD?
For the CBD veterans, some of this information may be old news, but we have plenty of helpful information for the newcomer. You may be asking yourself, "What is CBD, and Why Does it Work?."
CBD, otherwise known as cannabidiol, is a plant-derived chemical that is produced naturally in almost all Cannabis plants. Many incredible CBD products come from hemp plants (including ours here at Minny Grown) and do not possess the intoxicating qualities associated with marijuana and THC.
CBD has many therapeutic effects such as relief from anxiety, stress, inflammation, chronic pain, and many other common ailments. This is largely due to CBD's incredible chemical structure and its robust interaction with the human endocannabinoid system. If you want to learn more about this, here is some more information on the benefits you can discover from using CBD products.
This is just the tip of the iceberg. CBD laws were just changed with the 2018 Farm Bill, making it possible for craft growers and processors to harness the beauty and benefits of the hemp plant.
Now that you have some inside information on CBD, let's explore some of the creative ways you can use CBD products.
Delicious Ways to Use CBD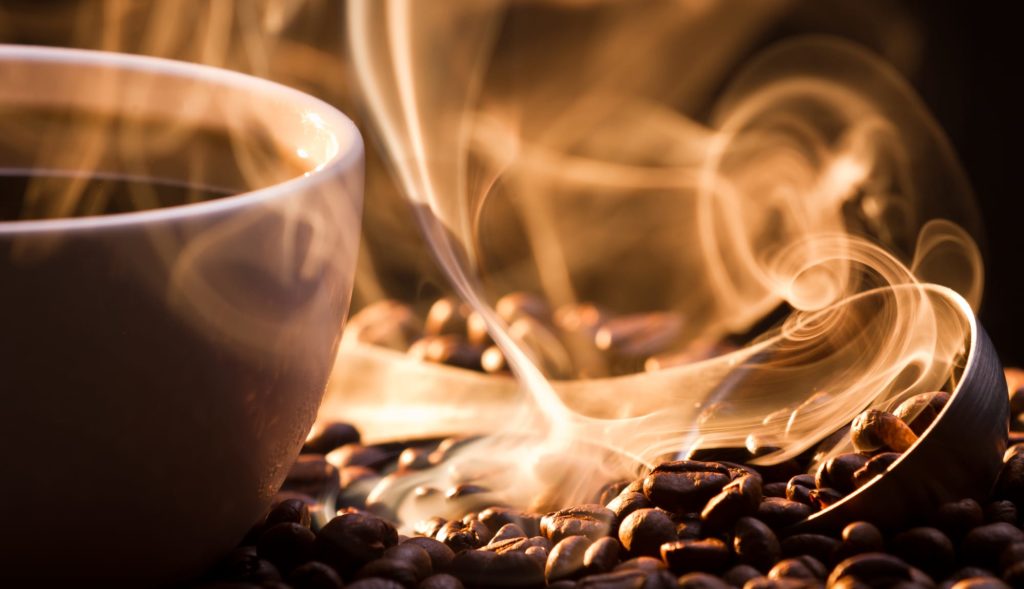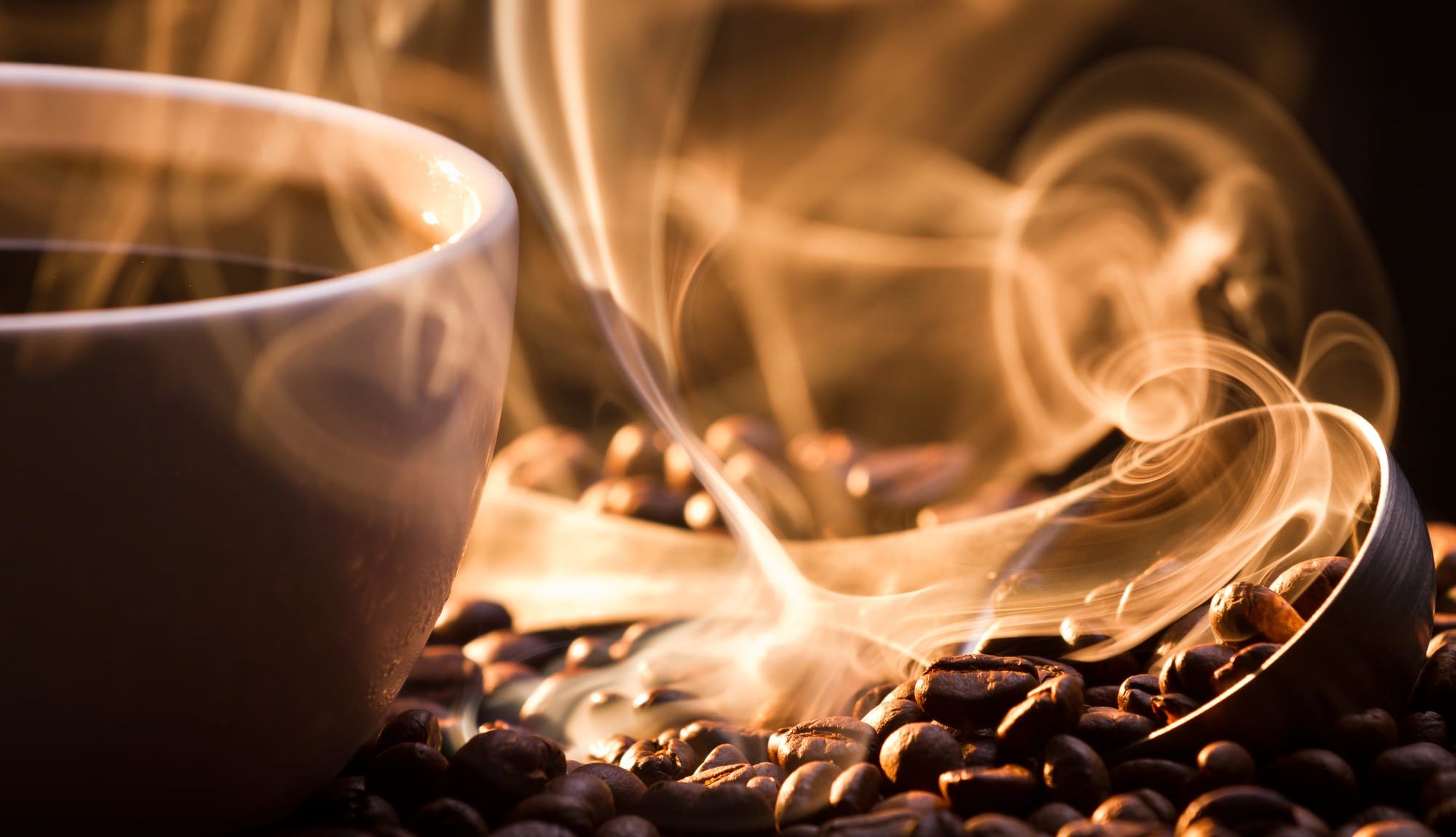 CBD In Your Coffee
What's better than waking up to a fresh cup of Joe? What about adding CBD into the mix? While there are some incredible CBD coffee products available, all it takes is some CBD tincture to make it yourself.
For those looking to combat the coffee jitters and add CBD to their wellness routine, a little CBD in your coffee is the perfect combination. You can even take advantage of the wide variety of flavors that CBD products have to offer. Put in a dash of sweet and heat with cinnamon-flavored CBD isolate. Or, if you'd prefer a more natural taste — try our natural CBD isolate in your coffee.
Pro Tip: Add a dairy based coffee creamer to your coffee and CBD oil. This will allow your CBD oil to bind to the naturally occurring fat in the coffee creamer and deliver a tasty CBD-coffee experience.
Dress Your Salad With CBD
Well, if you're diving into a salad, it looks like you're already on the health and wellness train. So, why not make it even better and add some CBD oil into your vinaigrette?
Here's a fantastic CBD infused vinaigrette with strawberry burrata salad recipe we found. It combines the delicious taste of fresh strawberries, CBD hemp oil, and avocado oil for a true keto-friendly salad.
This recipe hardly scratches the surface of the incredible ways you can add CBD oil to your salads. You can create CBD-infused lemon-garlic salads, lemon vinaigrette, tomato vinaigrette, and more. Get creative!
CBD isolates are a perfect way to add the incredible benefits of CBD to the salads you love.
Guacamole
Warm weather is upon us, and there's nothing better in the summertime than dipping your chip into a big bowl of homemade guacamole. Fatty base foods are a perfect foundation for CBD oil, which makes guacamole a perfect candidate for including CBD oil.
If you're looking for a refreshing guacamole recipe with CBD, we have the perfect solution.
Here's what you'll need:
3 medium ripe avocados, peeled, halved, and seeded
1 tbsp lime juice
½ tsp kosher salt
½ tsp ground cumin
¼ tsp ground cayenne pepper
½ medium onion, finely diced
2 small tomatoes, seeded and diced
1 large garlic clove, minced
1 tbsp fresh cilantro leaves, chopped
½ jalapeno pepper, finely chopped (for the spice lovers, add a whole jalapeno pepper)
2 mL of Minny Grown Lemon Lime full spectrum tincture or Natural CBD Isolate (30mg total CBD)
Mash your avocados in a bowl (or mortar if you have one) with a fork or pestle. Add in all of your ingredients and don't forget your Lemon Lime Tincture or Natural Isolate. Stir all the ingredients together. Cover your bowl of guacamole with a plastic wrap and let it sit at room temperature for about two hours before serving. 
And there you have it, a perfect CBD guacamole recipe to impress your friends.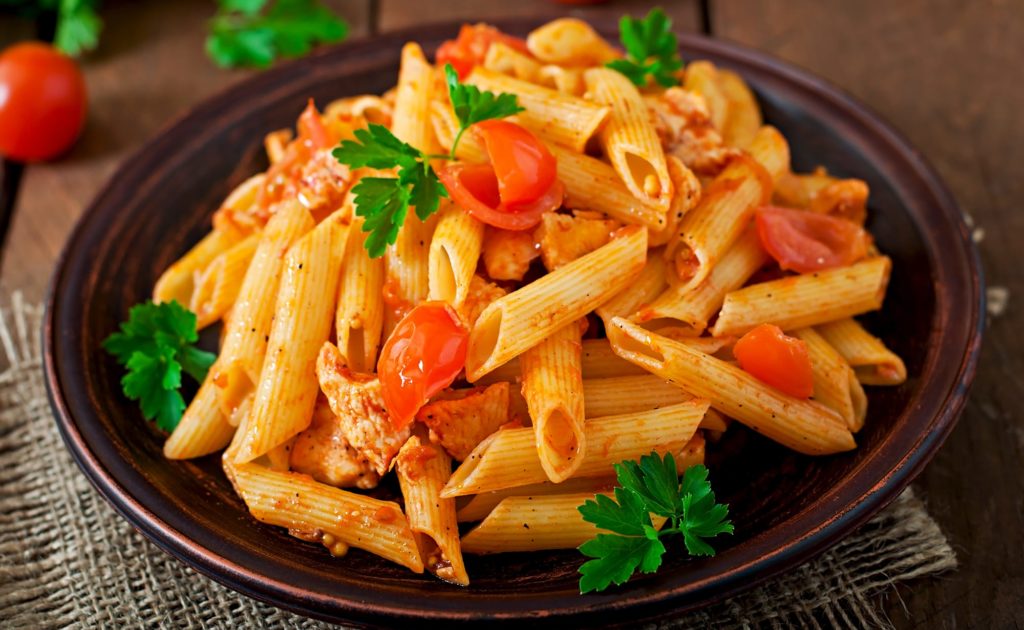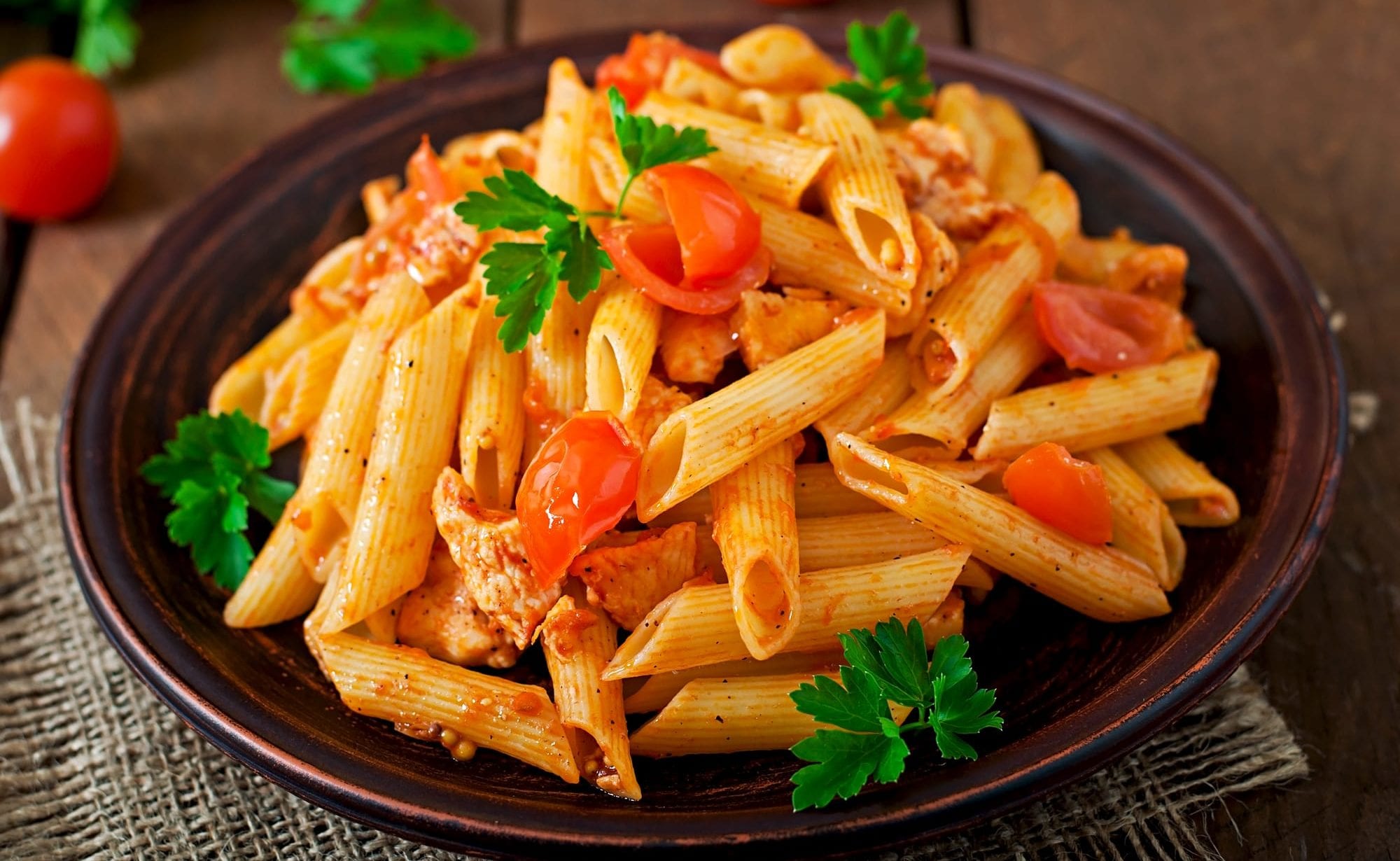 Pasta
If you're a pasta lover, it's time you discovered how to infuse CBD oil with your carbs. Now, pasta may not be the healthiest of foods, but that doesn't mean you can't make it healthy. So, we're going to show you how to make some pesto pasta with CBD goodness inside.
Here's what you'll need:
½ cup fresh parsley
½ cup cherry tomatoes
1 tbsp pine nuts
2 medium garlic cloves
2 tbsp olive oil
A pinch of salt and black pepper to taste
4 tsp of 500mg Minny Grown full-spectrum CBD Oil
To get started with your pesto pasta, rinse off your leafy greens under cold water, and get all of those delicious pesto ingredients into a food processor. You want to blend this mixture until it resembles a smooth sauce. Place it in a small bowl and cover with plastic wrap. Toss your pesto sauce in the refrigerator and use it when needed!
What About Sweets?
Did you think we forgot our sweet-toothed enthusiasts? Well, we have a recipe that we discovered from My Tiny Laguna Kitchen, and it's mouth-watering. Do you love cheesecake? Do you love cookies and cream? Well, we hope so, because we're going to tell you how to make cookies and cream cheesecake bites with CBD oil.
Here's what you'll need for the cookies:
½ cup almond flour
4 tbsp cocoa powder (unsweetened)
½ tsp Vanilla extract
1 tsp baking powder
1 egg (beaten)
1 tbsp coconut oil or clarified butter
And here's what you'll need for the cream cheese filling:
½ cup almond butter
1 cup cream cheese
¼ tsp vanilla extract
Pinch of vanilla bean paste
5 full tinctures of Minny Grown CBD oil
Preheat the oven to 300 F, and while you're waiting, you can get started on creating your base. Combine the almond flour, cocoa, vanilla extract, salt, and baking powder — and add in your egg and coconut oil. Stir well until it's combined.
Once your cookies are ready, scoop them out and place them on parchment paper. You'll want them to be about 1-2 inches wide when pressed on. Bake them for roughly 12-15 minutes or until they're crispy. Let them cool down to room temperature. Don't worry; they will crisp once they lose heat — so they may be soft right after they're removed from the oven.
Combine all of your filling ingredients in a stand mixer and mix until smooth. Fold in half of the crumbled cookies and stir until all of the ingredients have gotten to know one another. Scoop out a ball of the cheesecake filling and empty the scoop right on top of the remaining cookie crumble, and roll to make sure that the cream cheese is covered in cookies. Put your finished products in the freezer and serve them cold.
Make Your Own!
We hope that you can see just how many diverse ways you can use CBD oil in your cuisine. From salads and pasta to guacamole and sweets, there's really no limit to what you can create.
So, experiment, test out new recipes, and let us know if you discover a new way to use Minny Grown CBD tinctures or isolates in a dish.